Identifying your body type
Each of us has a unique body-type. In ayurveda there are three types of 'dosha' typically explained in English as errors in our body.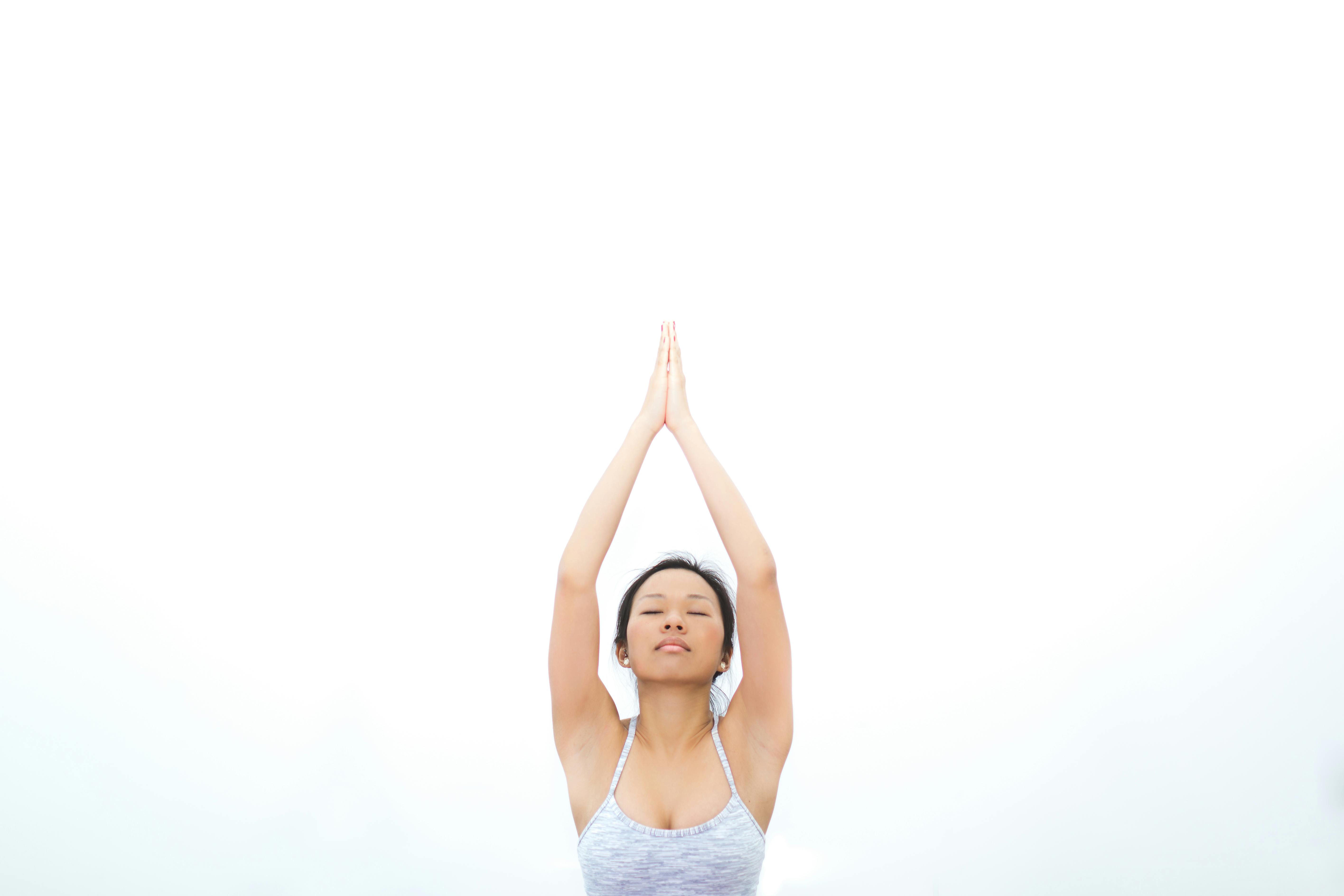 Identifying Three Doshas
Vata is compose of the elements of ether and air. This governs the principle of movement and communication in our physiology.
Pitta is compose of the elements of fire and water. This governs the principle of energy and transformation in our physiology. It allows us to digest, absorb and assimilate food, liquid and ideas.
Kapha is compose of the elements of water and earth. This governs the principle of cohesion or structure. It is the 'glue' that holds or binds our physiology together.
Identifying Body Types
Usually with one type (dosha) very prominent and one close behind. Thus, a person with many Vata traits, fewer Pitta traits and very few Kapha traits would be deemed a Vata/Pitta body-type.
In this example it could also be that the Vata traits show up mainly in the physical characteristics of the person (right side of page) and the Pitta traits show up mainly in the mental or emotion side of the person (left side of page).
Each and every one of us has characterizes of all three doshas in our physiology but one or two of the doshas usually show up more predominantly
It is our unique combination and percentage of each dosha; vata, pitta and kapha, that governs how we interact with the rest of the relative universe. Our unique body-type gives us absolute individuality and once we intimately understand, not only our own but other peoples, body-types we naturally behave more tolerantly and become more gentle, more forgiving and less critical both of ourselves and others. With this understanding comes not only the will and courage to adapt to our own strengths and weaknesses but the ability to keep them in balance and functioning optimally.